Let your hair blow in the wind...

Whatever you do have fun doing it!
Wag More, Bark Less...
Let your hair blow in the wind...
Seek new adventures...
Take time to rest...
Celebrate milestones....
Whatever you do have fun doing it!
Wishbones Pet Boutique & Barkery
Wishbones is all about our fur friends!  They remind us how to play, be enthusiastic and love unconditionally. Our goal is to help you take care of your wonderful companions by providing high quality food, treats, supplies and grooming services to keep them happy and healthy!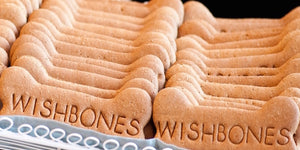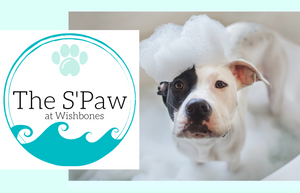 The S'Paw Grooming Salon
The S'Paw at Wishbones is located in Merchants Row Hanover, Ma. Our grooming salon was designed to provide a kind, positive, safe environment that allows special individual attention.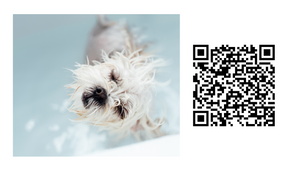 New Client Appointment Request
Interested in having your pet groomed at The S'Paw? Scan the QR code or click "Waitlist Me" button below and fill out the intake form and you will be added to our waitlist and contacted once we have availability. 
Thank you kindly for your interest in grooming at The S'Paw!
Waitlist Me
Wishbones Pet Boutique, Barkery & Spa
2055 Washington Street, Suite 204
Hanover, Ma. 02339 
339-469-1962
Monday- Saturday 9am - 6pm 
Sunday: 11am - 5pm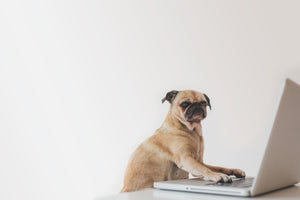 Shop By Brand
Have a favorite brand you love? Looking for something new and interesting? Explore through our many high quality, superior pet product brands!
See All Brands